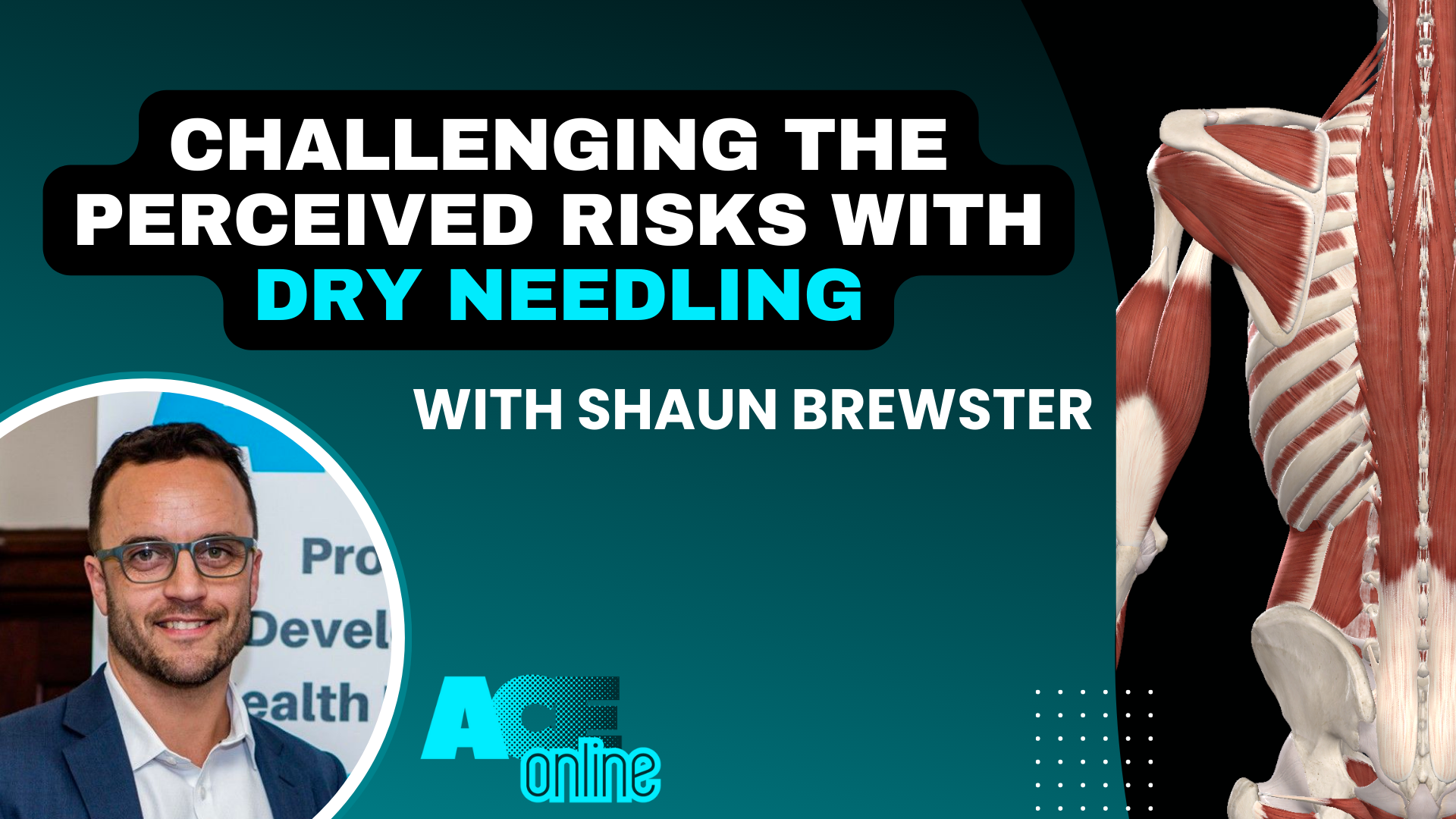 Challenging the perceived risks with Dry Needling
IThis webinar is a deep dive into the perceived risks associated with Dry Needling. 
Participants will explore dry needling concepts and the relevant anatomy to help build a greater understanding of what and where the risks actually are, and how to avoid them.
We will be utilising 3D anatomy software to provide an in depth visual learning experience.
The greatest asset of a therapist who is confident with their Dry Needling applications is a strong foundational knowledge of musculoskeletal and neurovascular anatomy. This webinar is designed to build confidence and diminish fear through understanding.

This Webinar originally aired in Oct 2021.


2 hours of CPE points
Included with this 1.5 hour video presentation is a short series of multiple choice questions, which if completed accurately, will generate a certificate of completion for you, accounting for 2 hours of CPE.

Watch the video, answer the questions and gain points to toward your professional association membership requirements.

Once you purchase this webinar recording, you'll have access to the content for life. View it on any device you like, and begin building your library of ACE educational resources.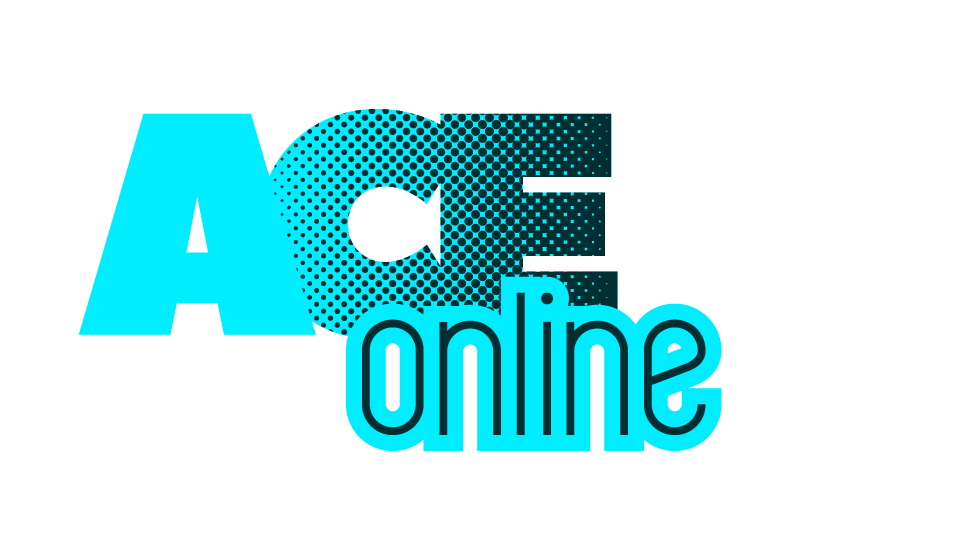 Other webinar recordings you may be interested in...
We have a wide array of past webinars you can access through ACE Online. Here are some examples.