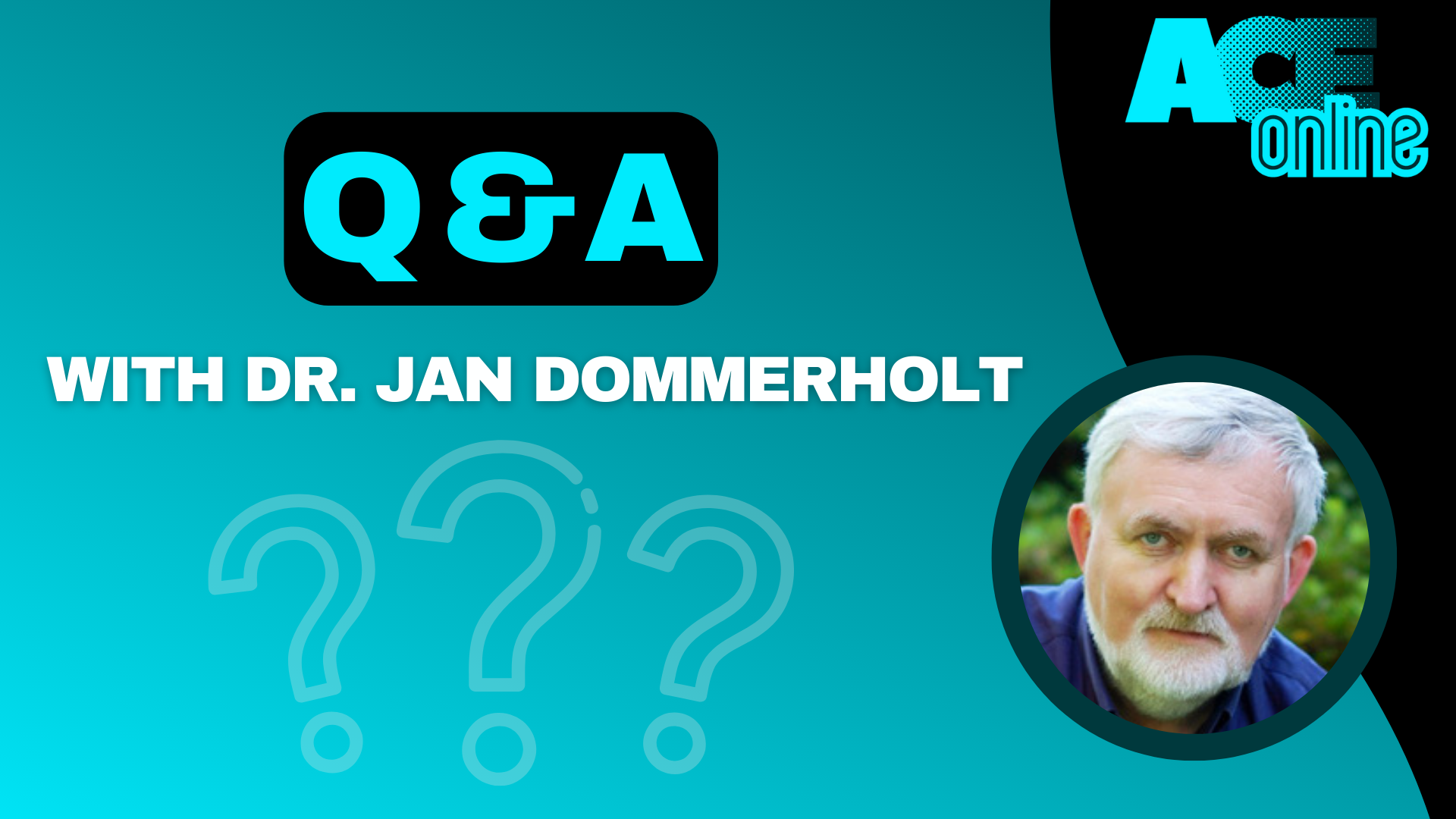 Q&A with Dr Jan Dommerholt
In this past recording of the ACE Webinar - Q&A with Dr Jan Dommerholt, hosted by ACE's Founder and Director Shaun Brewster, we take a deep dive into the world of dry needling. We explore many of the clinical outcomes, treatment differences, emerging research and more.
There is perhaps nobody on the planet more qualified that Dr Jan Dommerholt to talk about Dry Needling, so this is a must watch webinar.


This Webinar originally aired in Sept 2020.



2 hours of CPE points
Included with this 1.5 hour video presentation is a short series of multiple choice questions, which if completed accurately, will generate a certificate of completion for you, accounting for 2 hours of CPE.

Watch the video, answer the questions and gain points to toward your professional association membership requirements.

Once you purchase this webinar recording, you'll have access to the content for life. View it on any device you like, and begin building your library of ACE educational resources.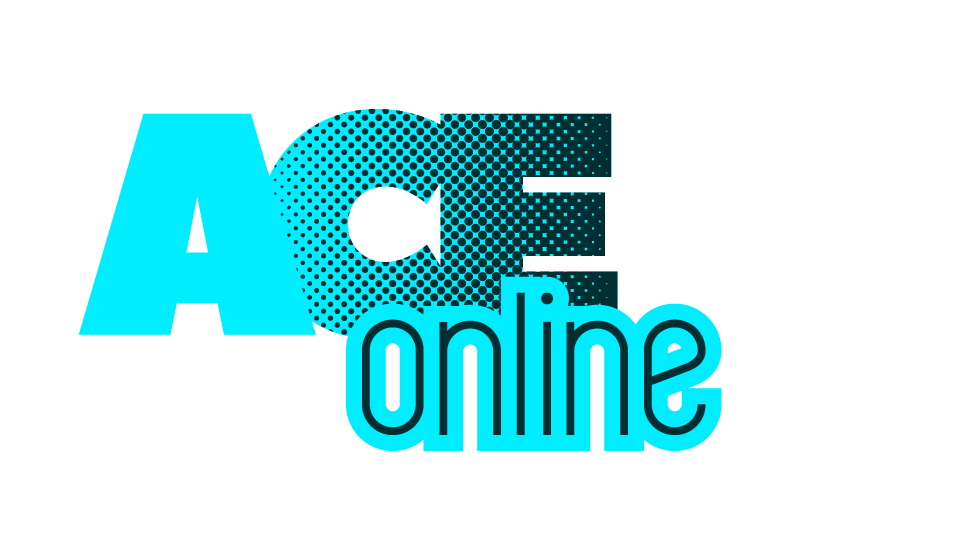 Other webinar recordings you may be interested in...
We have a wide array of past webinars you can access through ACE Online. Here are some examples.