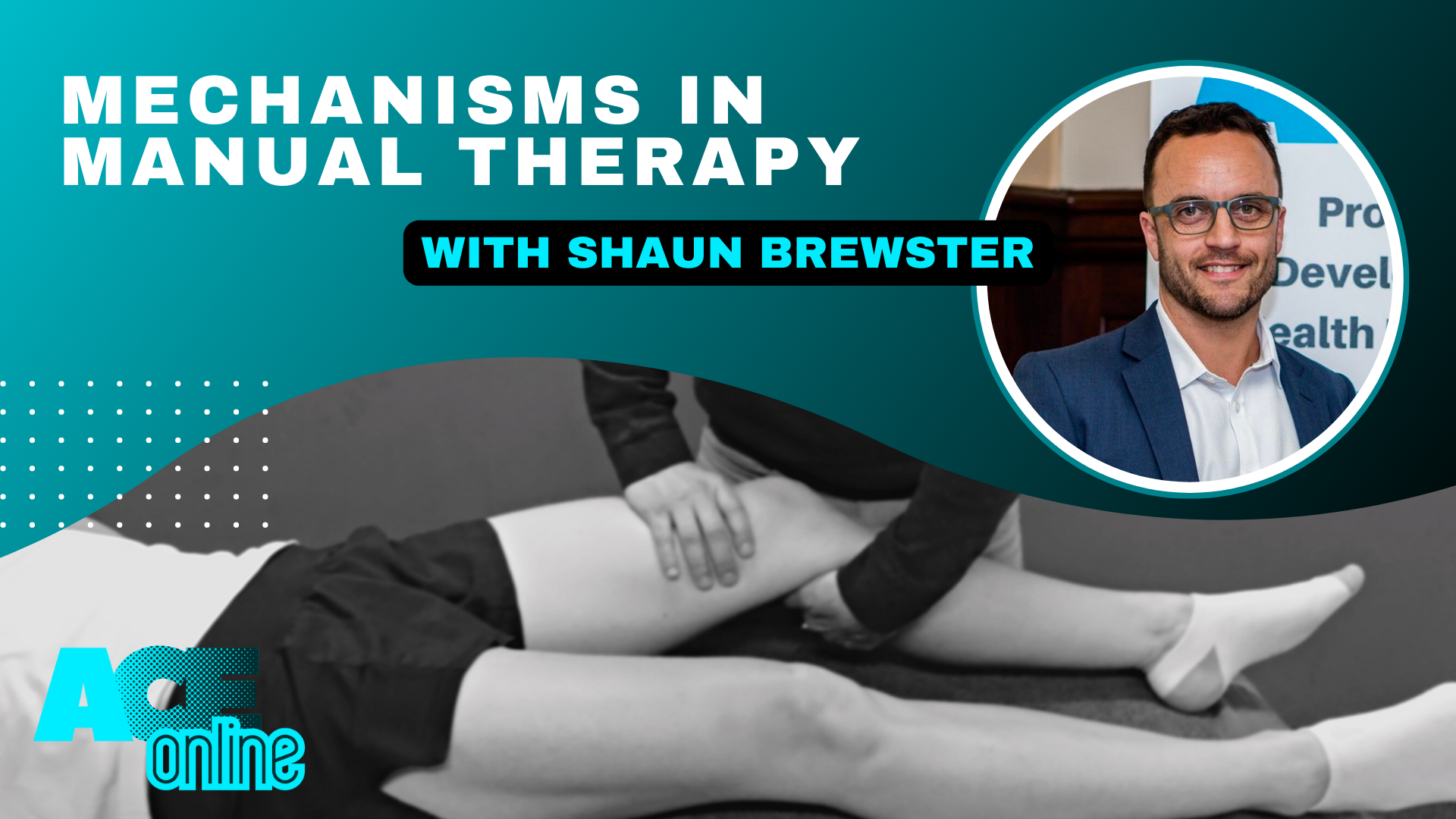 Mechansims in Manual Therapy - Webinar Recording
In this past recording of the ACE Webinar - Mechanisms in Manual Therapy, presented by ACE's Founder and Director Shaun Brewster, we explore a range of physiological mechanisms achieved in a various modalities used within the manual therapy scope of practice.

This Webinar originally aired in Feb 2022.

2 hours of CPE points
Included with this 1.5 hour video presentation is a short series of multiple choice questions, which if completed accurately, will generate a certificate of completion for you, accounting for 2 hours of CPE.

Watch the video, answer the questions and gain points to toward your professional association membership requirements.

Once you purchase this webinar recording, you'll have access to the content for life. View it on any device you like, and begin building your library of ACE educational resources.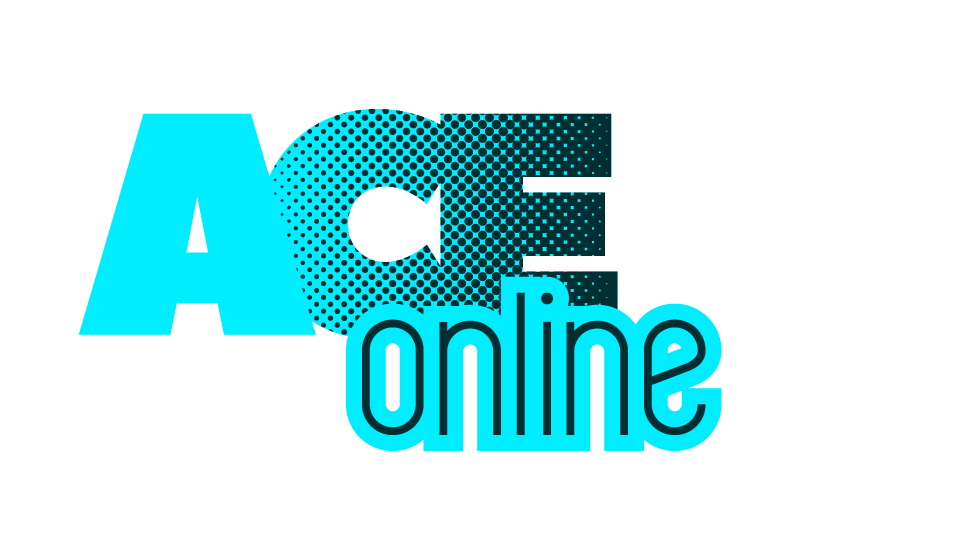 Other webinar recordings you may be interested in...
We have a wide array of past webinars you can access through ACE Online. Here are some examples.

EXAMPLE